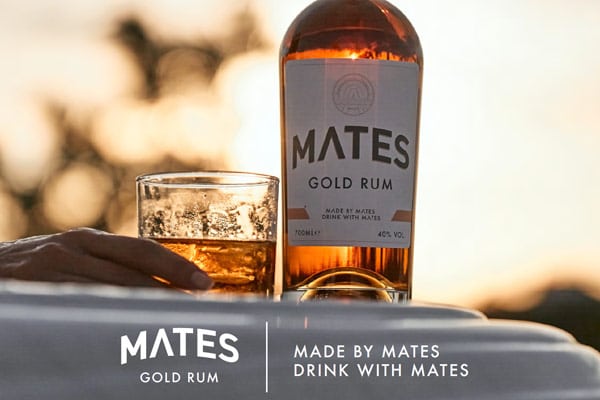 Mates Mindset is to blend different types of naturally processed Rums without sugar or other flavour additives. In such to create a Golden combination! And we found it! So what's in it?
THIS RUM IS FOR YOU MATE
Firstly, Rum from Barbados, which is known for its English style Rum. This Rum has a wonderful, authentic flavor topped off with great smoothness.
We blend this with Rum from the Dominican Republic. The Rum from this area is referred to as Spanish style Rum, known for its sweeter and smooth taste. To add some funkiness and fruitiness to this combination, we added a bit of the Jamaican pot still Rum. The finishing touch to our unique and superb rum blends.
Cool story huh? Curious to try? Go to our website, socials or contact us directly. www.drinkwithmates.com